Reduce your employer liability and optimize productivity with these
Choose the best option for you and learn more
Employee Handbooks
Protect your business from lawsuits, meet federal and state requirements and clearly explain workplace expectations and company benefits to employees.
Federal and state compliant policies (for all 50 states)
Offer a California-specific handbook
Handbooks can be maintained online or downloaded
Rollout to employees and acknowledgements can be handled online
Federal and state policy updates can be managed and incorporated throughout the year
Annually renewable online access to employee handbook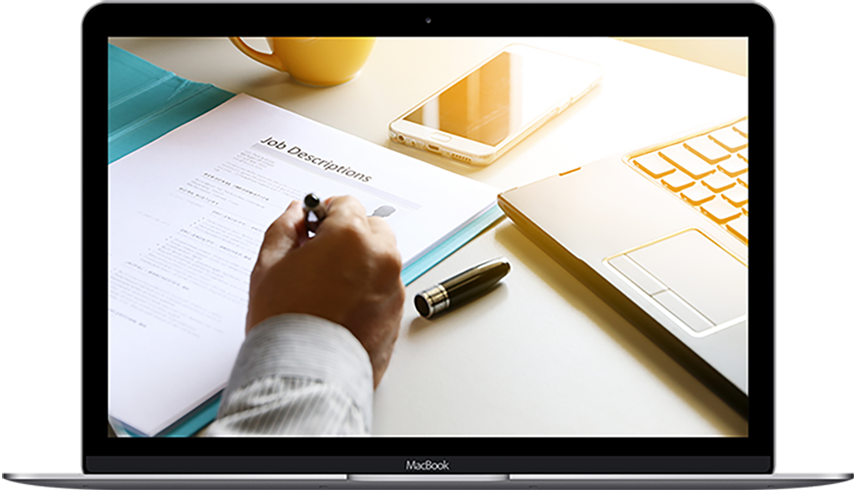 Job Descriptions
The foundation of effective recruiting efforts, employee performance and talent development.
Job description development and/or review
Job analysis to include essential functions, duties and responsibilities, FLSA status, physical demands and requirements
Job specification to include knowledge, skills, abilities and other qualifications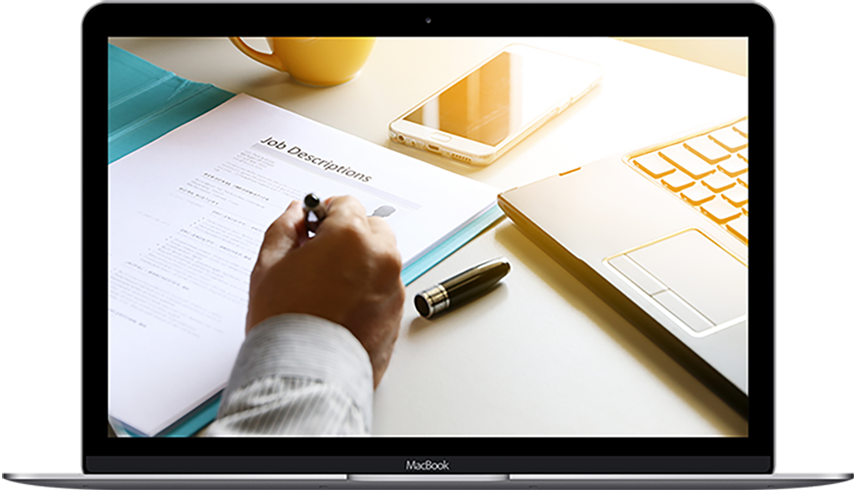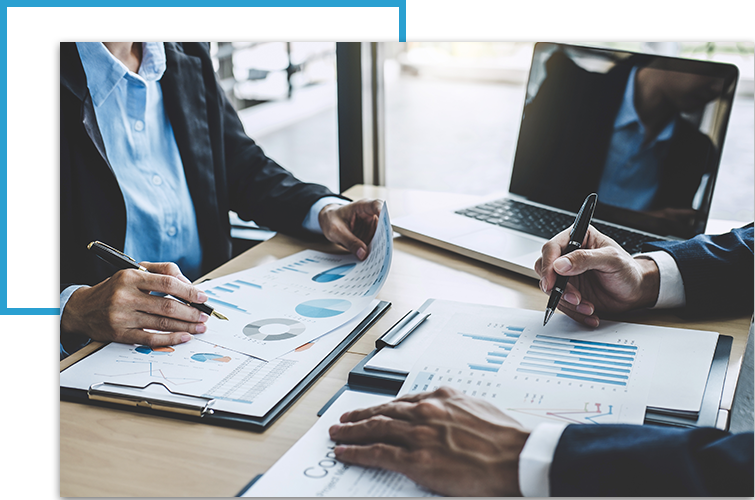 OPTIMIZE ORGANIZATIONAL PERFORMANCE!
Learn more about driving accountability and achieving results.
Performance Standards
A key contributor to high performance and productivity is setting and communicating job performance standards to employees.
Establishing performance expectations
Defining successful performance & measurements used
May include setting goals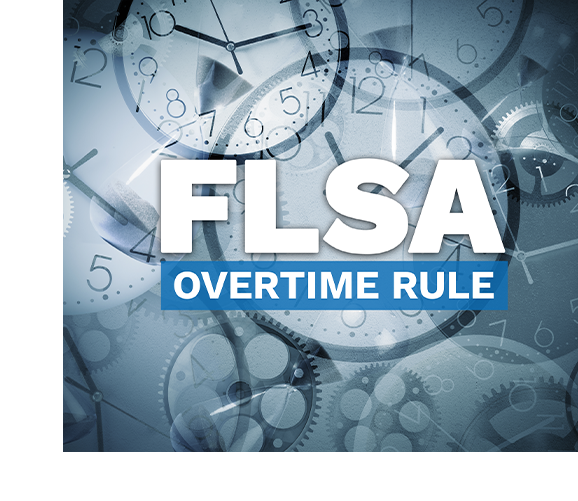 FLSA Job
Classification Audits
Reduce your risk by properly classifying positions according to their FLSA status.
Employee classification analysis
Risk Assessment – Exemption by exemption evaluation
Self-audit tool is a one-year subscription with unlimited audits and reports
Self Audit Tool
$

249
Unlimited audits
HRBS Audit
$

249
1st position audited
+ $125 each add'l
Training—Compliance & Manager/Employee Success
Meet your employer requirements and set up your team for success by providing critical, timely training.
Workplace Harassment & Violence (state specific) – Managers & Employees
HIPAA Privacy & Security Rule incl. Breach Protocol | Cybersecurity
Employment Laws | Hiring & Termination
Performance Reviews | Coaching & Positive/Progressive Discipline
Workplace Conflict Resolution
Leadership Development
Compliance Software
& Notifications
Have the tools you need to successfully handle the HR responsibilities of your organization.
Client Access to Online Tools to include HR checklists, interview guides, sample job descriptions, salary benchmarking, FMLA Advisor, HR training videos, downloadable forms and much more.
Federal & State Law Notifications & Updates
Compliance Calendar
HR Hotline (optional)
HR Hotline Plus
$

499
Year