we do more for your world
Who we are
Our experienced team at
HR Business Solutions
has helped hundreds of businesses
improve operations
,
increase revenue
, and
create sustainable growth
. We're here to help you attract key talent, streamline administrative tactics, and build a supportive leadership team that meets all your employer compliance requirements. At HR Business Solutions, it's our passion to help you meet your business goals and achieve success.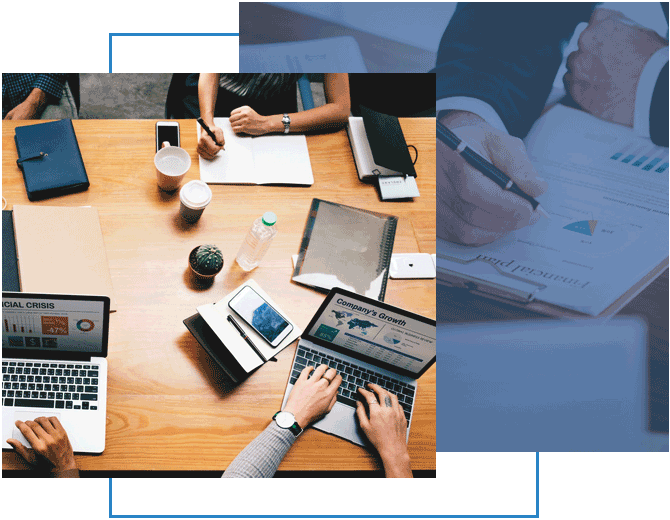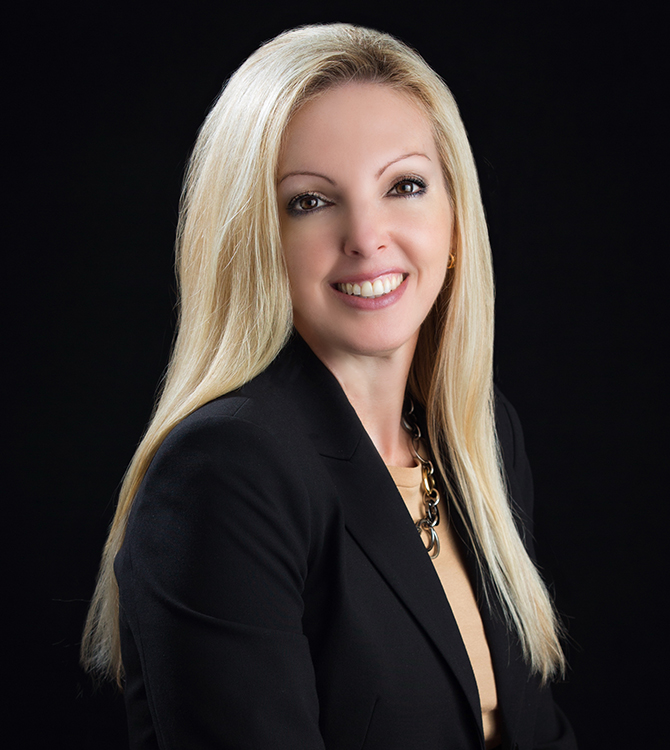 Lisa Kopecky
Serving as an HR and PEO executive
Lisa Kopecky, SPHR, SHRM-SCP, LDSS
About Our Founder
Lisa Kopecky brings over 20 years' experience in the HR industry to her role as HR and PEO Executive. Lisa has gained a unique understanding of executive leadership and active organizational development from working with businesses of all sizes.
Lisa knows the impact that HR has in the business industry. Her passion in the HR industry is driven by the fact that the right team of HR professionals has the power to take any company to the next level of success.
Our Expert Team
Why Choose Us?
We get to know each client individually so we can understand your needs and identify your business goals. Our team is focused on long-term client relationships that combine quality service and expert knowledge to help you attain measurable success. Our valuable resources provide your business with the supportive solutions you need to achieve the best results.
Our Goal:
"Is to create an experience that delivers everything you need for success."