HR Solution Finder
With the right solutions in place, your business can effectively achieve success. The following changes can drastically impact the way your company operates:
● Business growth
● Changes in your business' operating structure
● The turnover of key employees
● The addition or loss of an internal HR leader
● Business exit
From the first meeting to your recurring annual review, our team will help identify the key priorities your business needs to follow to meet and exceed your goals. Check out our solutions finder below.
HR Solution Finder
Launch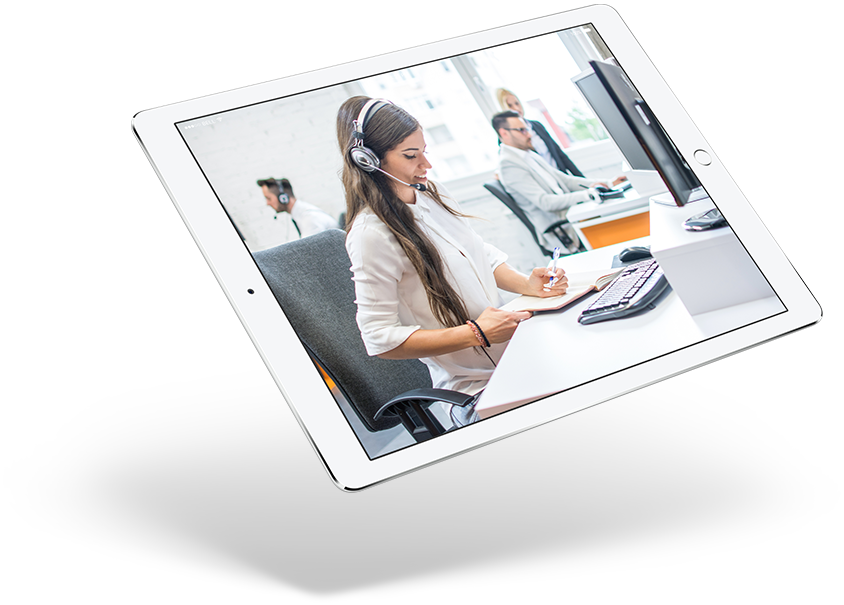 Online HR Tools & Support
Small business owners need HR resources that help them limit liabilities when issues or questions arise.
Our team provides go-to resources that can be accessed quickly and easily through our HR library and HR hotline. Our HR library gives you access to interview guides, training videos, performance reviews, and goal forms that'll help you prepare for meetings with employees.
Our HR hotline gives you the option to call and speak with an HR Specialist regarding employee issues. All of our resources aim to help you understand liability and become fully informed of your options before you take action.
HR Admin Outsourcing
Administrative tasks can be tedious and distracting, taking away time from more critical business demands. Some businesses even call upon employees to manage things like payroll, benefits, and workers comp when they don't have the experience to handle these HR tasks properly.
HR admin outsourcing is an effective way to offload administrative tasks and deliver your team a specialist that's an expert in HR. Our team can handle payroll procession transactions, bring in a timekeeping system to streamline your processes, and even work with your team on HR training and employee issues. Your employees can refocus their time and attention to your business goals. You'll also have the peace of mind that all your HR needs are addressed professionally and efficiently.
HR Services
As your business grows, you'll need to consider hiring a professional to oversee the HR function. You'll want an affordable option that delivers the best solution.
Our team can help identify and recruit new talent with excellent potential. This will help you save money without sacrificing quality. We'll mentor your new employee and groom them for their growing role in your company. Our HR library and hotline will give them easy-to-use resources, and our ongoing assistance will make success their only option.
Succession Planning
As your business grows, your employees need to take on new responsibilities. If you want to move your business to a higher level successfully, you'll need to prepare your employees to manage larger teams and contracts.
Our leadership readiness plan will help your entire team transition with the expansion of your business.
We'll work with your existing team to assess their skills and capabilities, and their vision for their future with your company. Our success profiles will help identify critical needs for new roles in your company. Your employees will see what successful performance should look like as they move into new positions. Based on their assessments and desires, we'll work directly with employees to develop individual development plans for their future success.